JAYCOOL CHARISMA LIVE,"MAGICAL MOMENTS" !!!!
JAYCOOL'S "OFFICIAL" ORIGINAL MUSIC,FILMS AND VIDEOS…
National Latin Chart Rankings…
SENORITA DEBUTS TO #1 ON NATIONAL DJ TIMES CHART…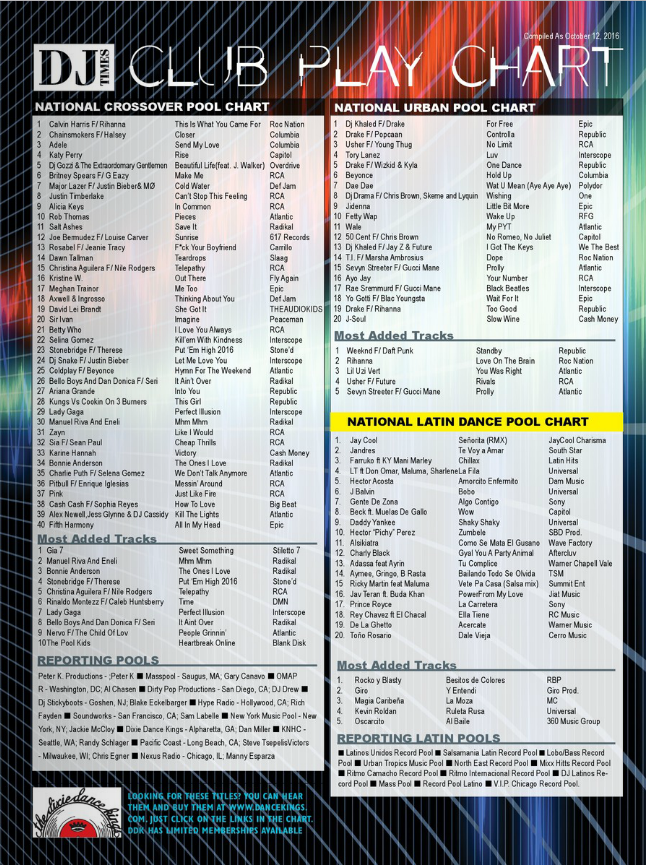 SENORITA DEFECTIVE NOISE…
LA CHICA QUE QUEMA REACHES #2 ON THE NATIONAL LATIN DJ TIMES CHART…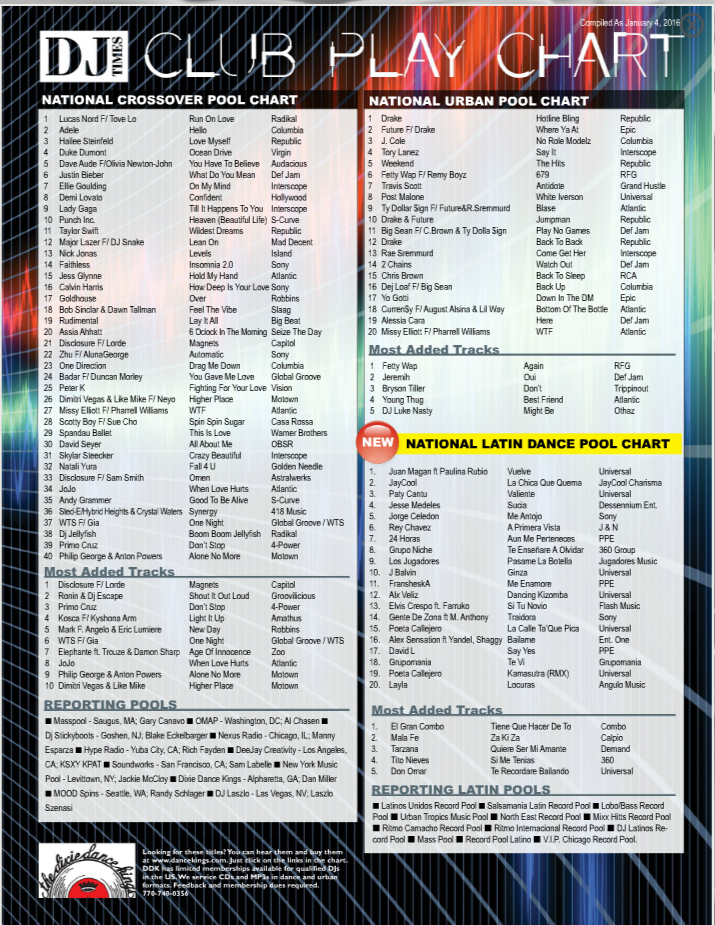 JAYCOOLS " #1 SENORITA CANDIANI RMX…
ENTREVISTA EN LA HORA NICK…
JAYCOOL CANTA EN EL SHOW, VIVA LA VIDA…
JAYCOOLS #1 SINGLE SENORITA" HEAR IT ON SOUNDCLOUD…
PURCHASE SENORITA ALBUM ON ITUNES/LISTEN ON PANDORA…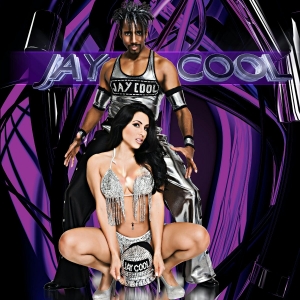 Prepare to be visually and audibly mesmerized with all the hot releases from the sizzling album "My Rhythm Of Carnaval" (Mi Ritmo Del Carnaval), which will entice "Worldwide" listeners in both English and Spanish versions.
Amazingly, Jaycool's smash single "Senorita'' has recently climbed to #1 on the "NATIONAL DJ TIMES CHART" & "La Chica Que
Quema" had reached #2 and has rapidly been climbing the charts and getting rave reviews NATIONALLY & INTERNATIONALLY. With His new highly anticipated song, Jaycool is ready to take his audience to a new level! All in all, Jaycool's performances can incorporate a wide variety of entertainment experiences and fun interactions with the audience.
You will experience great new dance moves and original costumes designed by Jay Cool himself. You will marvel how Jaycool's versatile acting talent captivates your attention, not to mention his amazingly creative choreography, which will entice everyone to join in on the very memorable and sexy "Left Me Dancing By Myself" (group dance) "LA CHICA QUE QUEMA " (GROUP DANCE)! Also hilarious are the unforgettable comedic theatrical skits ,such as the 2 hit comedy film versions LA CHICA QUE QUEMA AND SENORITA created & Produced by Jay Cool, making audiences of all age groups laugh out loud. With the incredible music, rhythms, dancing and comedic skits, Jaycool's videos & live shows have it all, leaving a lasting impression on all fans!!!!
ESPANOL:
Maravillosamente,el "HIT" de JAYCOOL "SENORITA" a alcanzado el lugar #1 del "NATIONAL DJ TIMES CHART" y "LA CHICA QUE QUEMA" a alcanzado el lugar #2 y asubido rapidamente con grandes criticas nacionales e internacionales.Con su nueva y altamente esperada cancion,Jaycool esta listo a llevarlos a un nuevo y alto nivel.El show de jaycool puede incorporar una gran variacion de entretenimiento y experiencias interactiva con la audiencia.Ustedes veran los nuevos pasos del baile de Jaycool y los nuevos disfraces creados por Jaycool.Admiraran la versitalidad de Jaycool cautivando su atencion ,sin mencionar su maravillosa choreografia,que invitara a unir a todos en su nuevo y memorable sexy, "QUIERE QUE YO BAILE SOLO" (BAILE EN GRUPO)del gran exito.. "LA CHICA QUE QUEMA"!Tambien la comedia inolvidable ,tales como las dos comedias filmadas de "LA CHICA QUE QUEMA y SENORITA" creadas y producidas por JAYCOOL,haciendo que personas de todas las edades reir a grandes carcajadas.Con su musica increible,ritmo,baile y comedia,los videos de JAYCOOL y Shows en vivo lo tiene todo dejando impresionantes requerdos a todos sus fans!!!